---
I suppose real estate was always the career for me. Both my parents and all of my grandparents worked in real estate sales or property management—it was the family business. My maternal grandmother, Frances, was the first to introduce me to that world by bringing me along to deals when she was babysitting me. Her husband, my grandpa Al, was in property management. He taught me about real estate investing as well as light construction work like painting, electrical, and plumbing. I helped them out at their rental properties ever since I was old enough to hold a paintbrush.

While I continued to work in property management into adulthood, I was also pursuing a different passion: music. Though I didn't have the talent to play any instruments, I developed a real knack for mixing music, and started to do so at parties. When people began offering to pay me to DJ their events, I knew I had something. So I did the research and started my own business at age nineteen.
---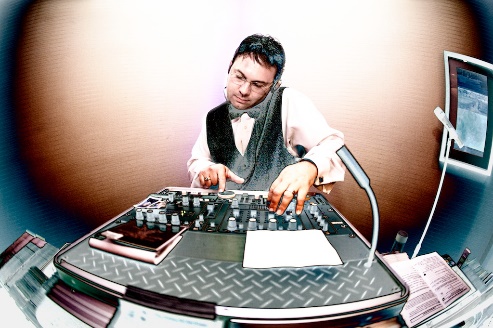 ---
For almost thirty years, I owned and operated Nelson-Entertainment, a mobile DJ & event planning company; now retired. It started as just a hobby, but since then, I've worked at over 2000 weddings in addition to a multitude of other events. I'm very proud to have built that business from practically nothing, and I learned a lot along the way about running a business and serving people.
Ten years into that career path, I started working with my mother in her real estate business as well. Mom was also a developer, and I watched her use her skills to buy land and build houses. I still remember how impressed I was seeing her find contractors and deal with the red tape of the city. She built a whole community in San Mateo, called Bay Landing.
---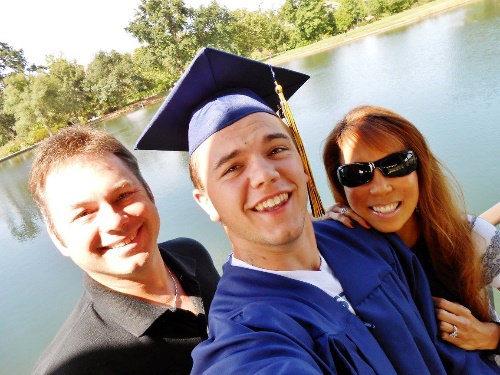 ---
But above all, I remember seeing the relationships she was building with her clients. These people treated her as more than just their Realtor®. She was their friend. It was those relationships, along with the birth of my son, Wyatt, which inspired me to earn my own sales license. I continued to work as a DJ and in property management while I built my fledgling real estate business.

In 2003, I moved to San Diego from The Bay Area with my bride, Ailina. We loved the atmosphere here—great weather and friendly people. We had fallen in love with La Jolla, and we felt that we had found the perfect place for a fresh start. For one thing, I enjoy being outdoors, whether it's gardening, hiking, or golf. I also love to write and travel, but I wouldn't want to live anywhere but San Diego!

And when it comes to my career, I count myself lucky to have the support of my brokerage at Big Block Realty. We share the same values, and it's a great feeling to be a part of such a capable team, while still working under my own name and my own principles. I'm also proud to share that I'm never the same agent I was last year, I'm constantly improving my skills & services, due to my monthly professional coaching, quarterly boot camps and specialized advanced trainings.
---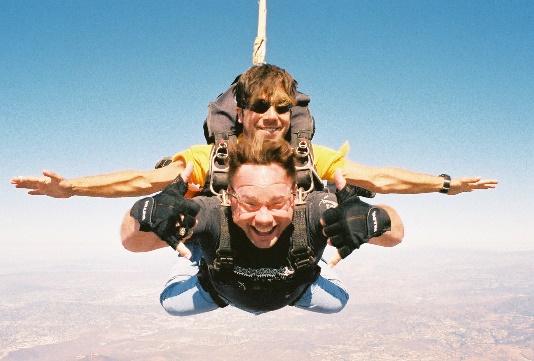 ---
I would love nothing more than to lend my knowledge and experience toward helping you with your real estate endeavors, but I don't expect your business simply because of our relationship—I only ask that you take the time to interview me each time you have a real estate need. I would also appreciate your referrals: if you know someone who would appreciate the level of service I provide, please call or text me with their name and phone number. I would be happy to follow up and take great care of them!
Buying or selling real estate is an enormously important transaction, and the representation you receive from your agent can have significant impact on your results. I want to be the agent that's the right fit for your particular needs, and I promise to work diligently to exceed your expectations.

Check out my podcast Mail-Right Real Estate Agent Podcast Show on iTunes.