BLACKHORSE is a gated luxury townhouse community located between UCSD campus and
La Jolla Farms neighborhood. The homes have the appearance of attached single family houses and are often advertised that way, but they are in fact luxury townhomes with the look and feel of a luxury home inside.
Blackhorse Farms is within walking distance to U.C.S.D., The Preserve, Black's Beach, The Gliderport and in close proximity to La Jolla Shores, La Jolla Playhouse and other near-by attractions. 10 minutes to UTC, Village of La Jolla and freeways for easy commuting.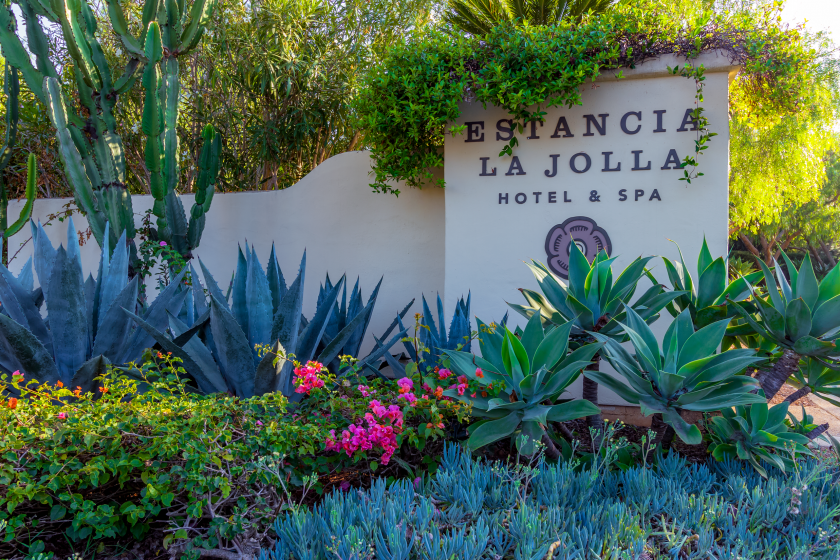 The BLACKHORSE HOA offers owners exclusive memberships for the Estancia Pool and Spa are available for residents at
*$325.00 per person. 20% discount offered at Estancia's restaurants too. *2017 last updated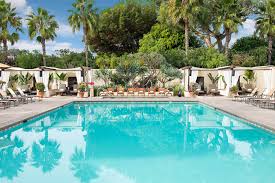 CLICK HERE FOR RECENT ACTIVE, PENDING, SOLD & RENTAL ACTIVITY:
BLACKHORSE MLS SALES ACTIVITY

BLACKHORSE offers 5 floor plans ranging from a spacious 2 bedroom to a well laid out 4 bedroom/home office model.


Plan One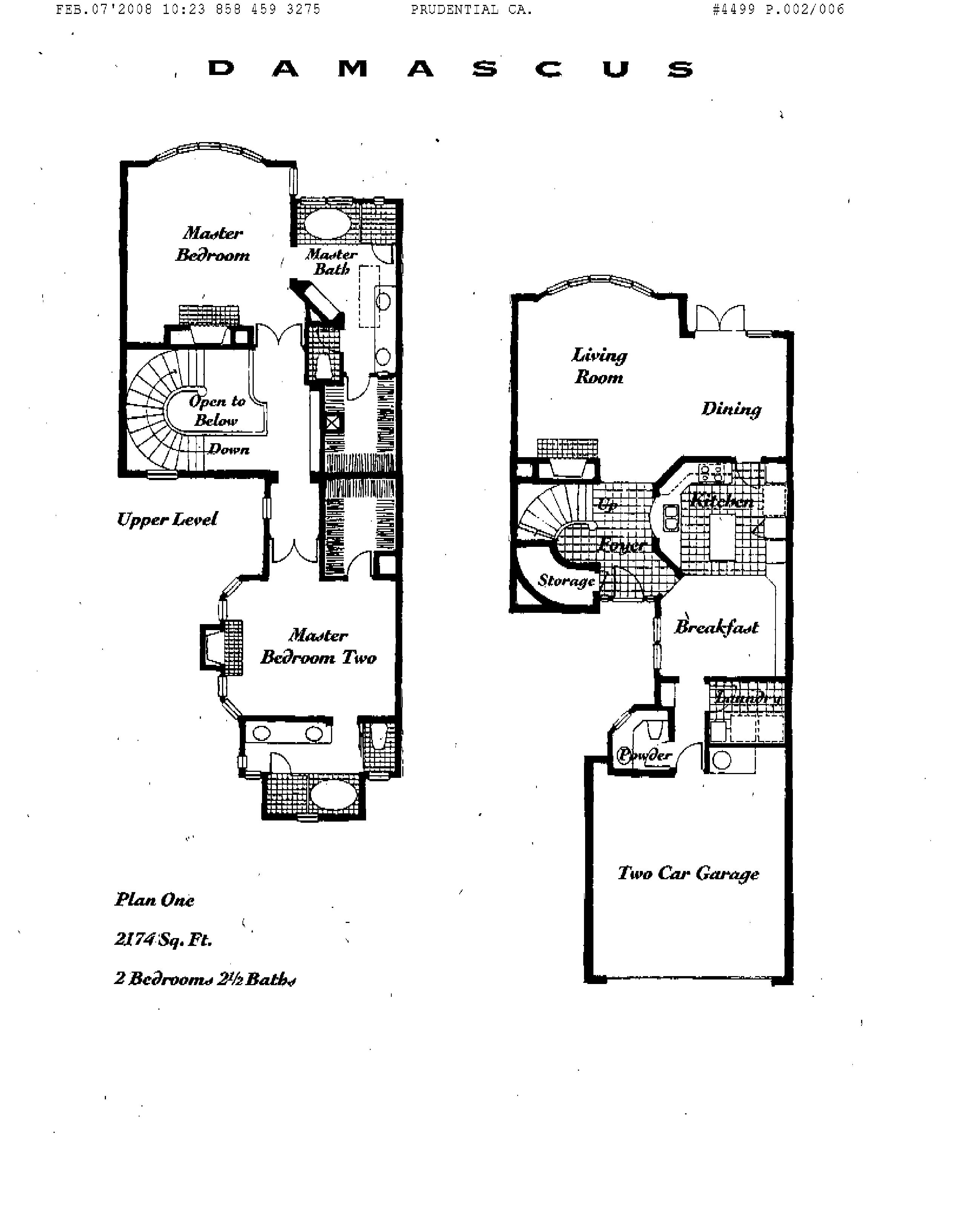 Plan One Kitchen Example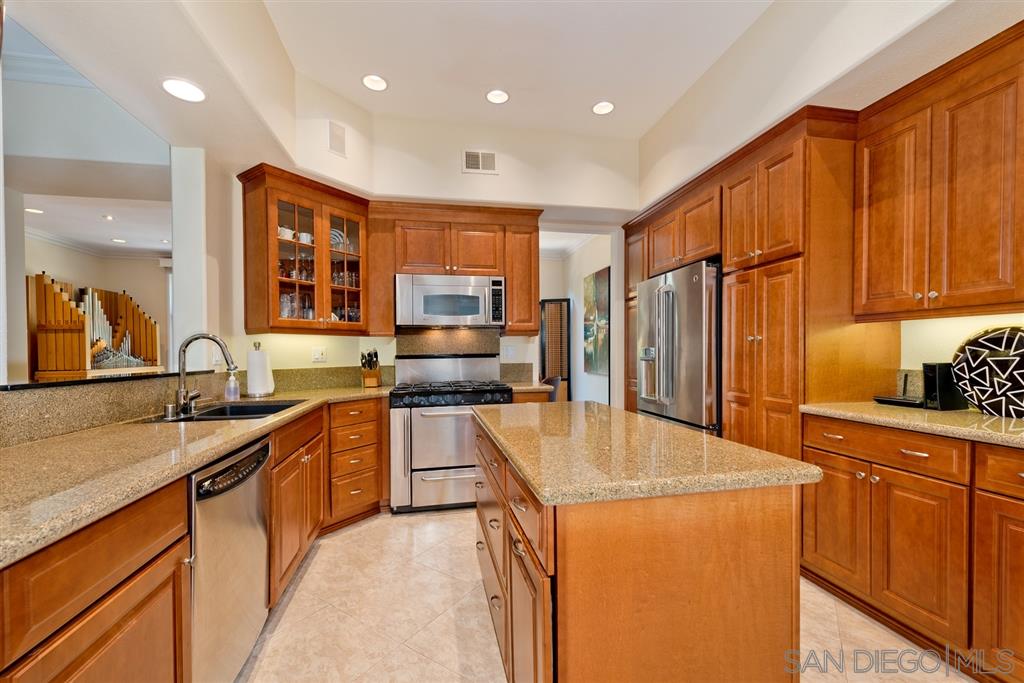 Plan One Breakfast Nook / Eat-in Kitchen Examples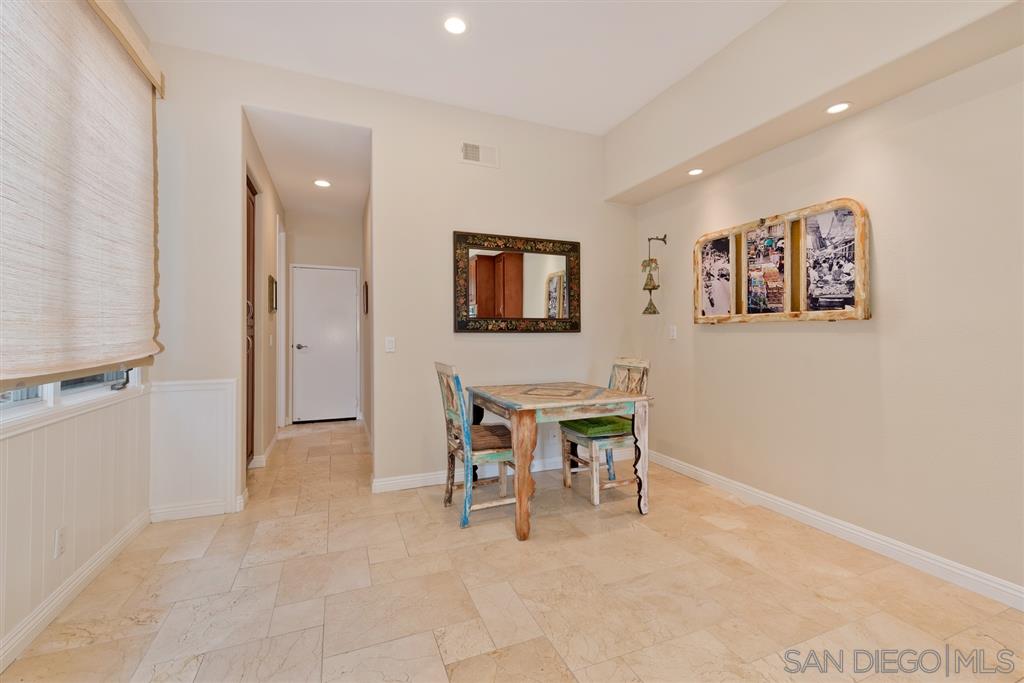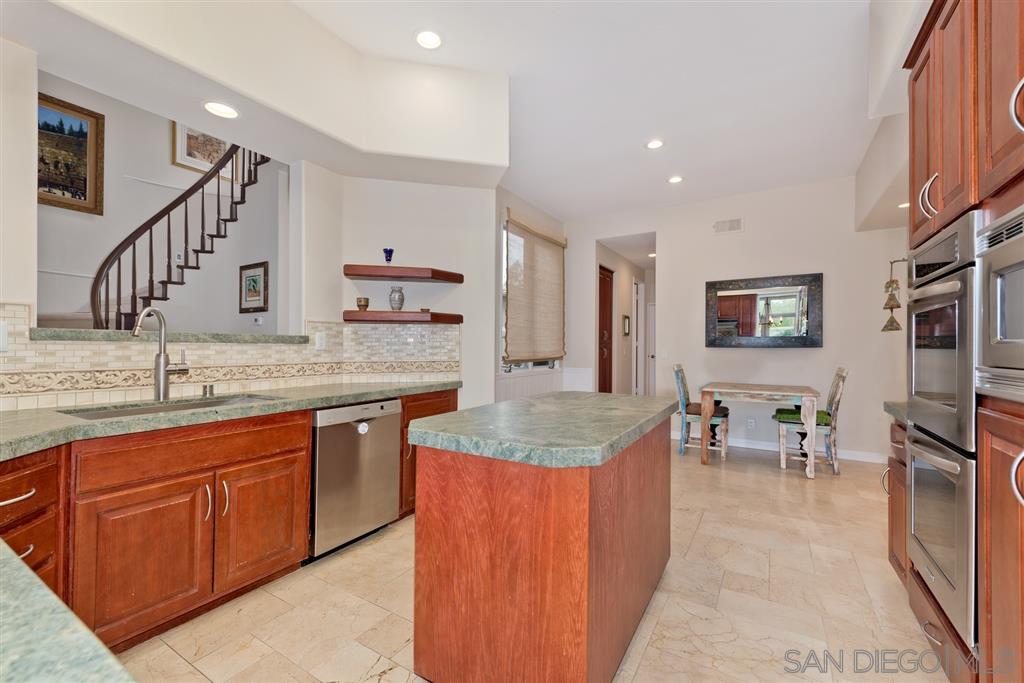 Plan One Living / Dining Combo Example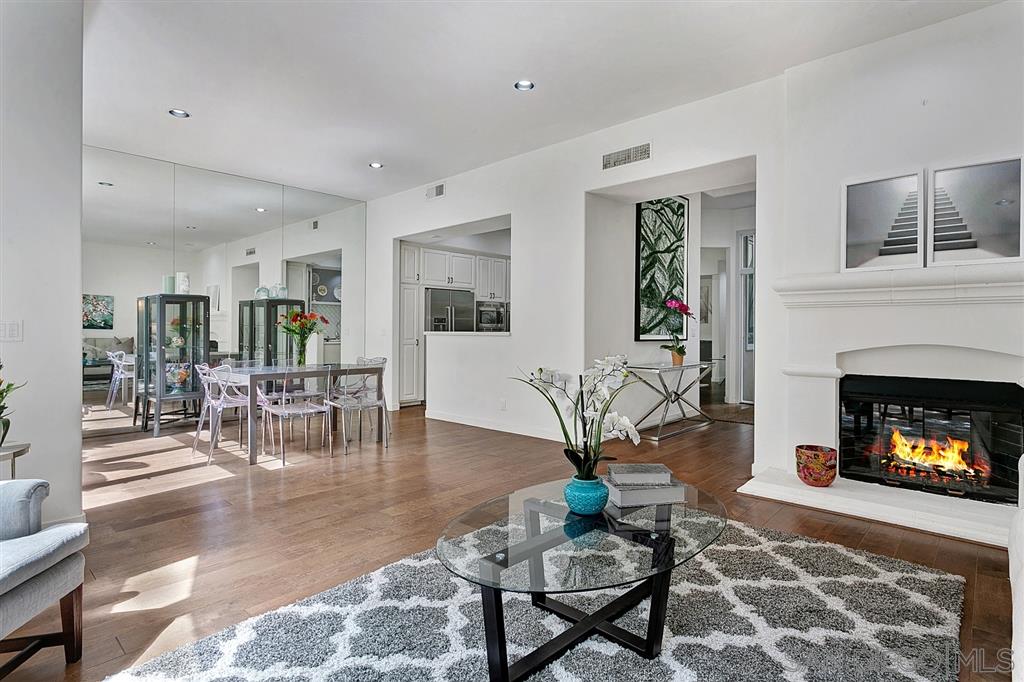 Plan One Master Bedroom Example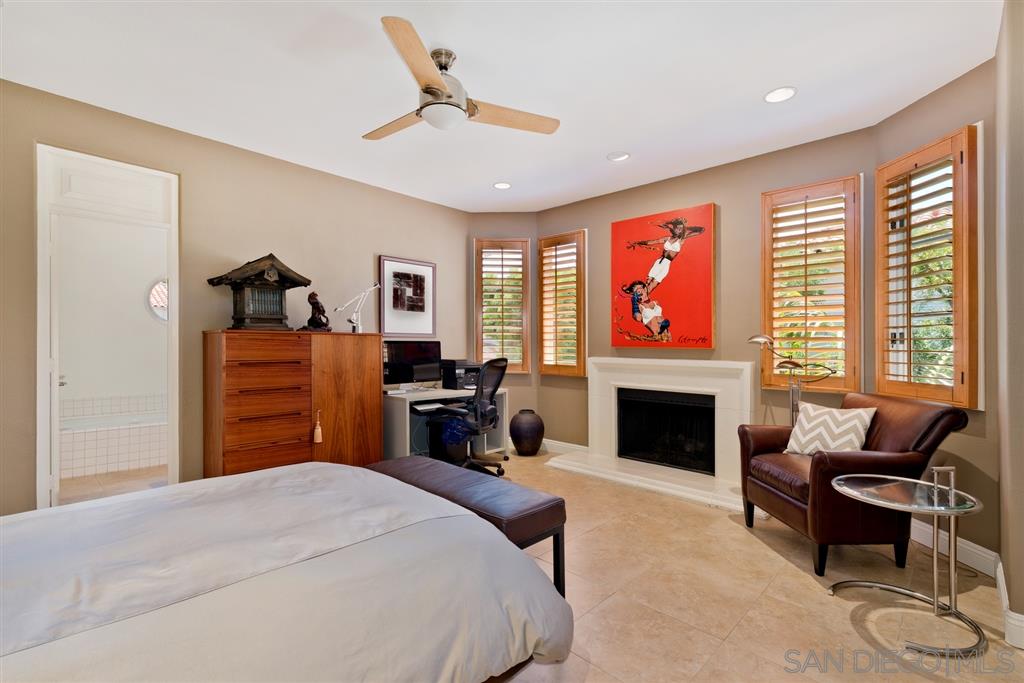 Plan One Plan One Master Bedroom 2 Example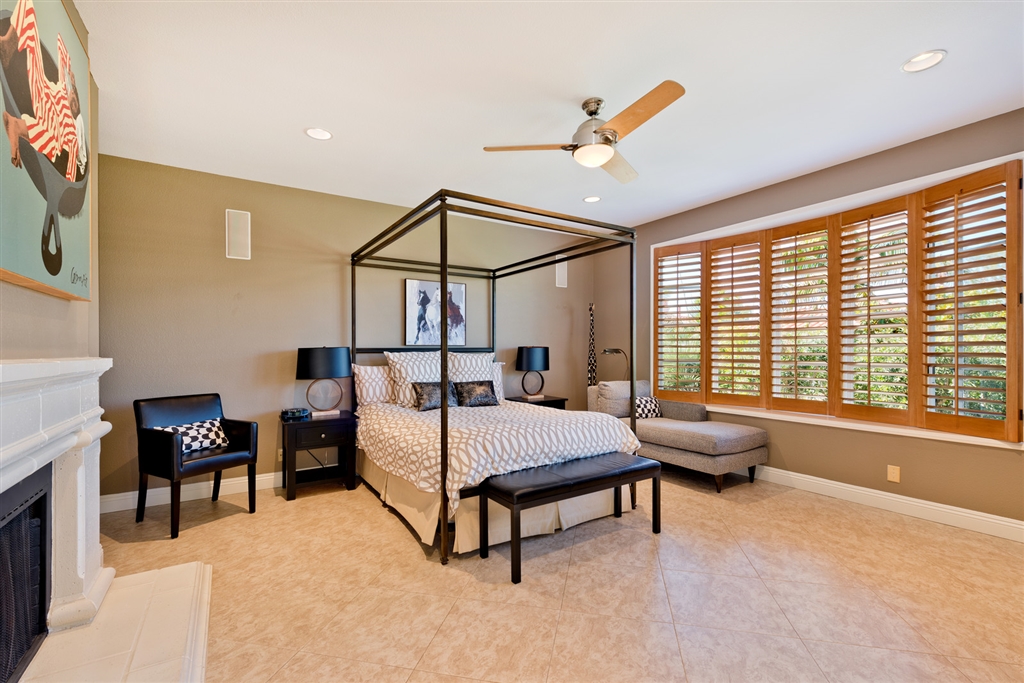 Plan One Yard Space Example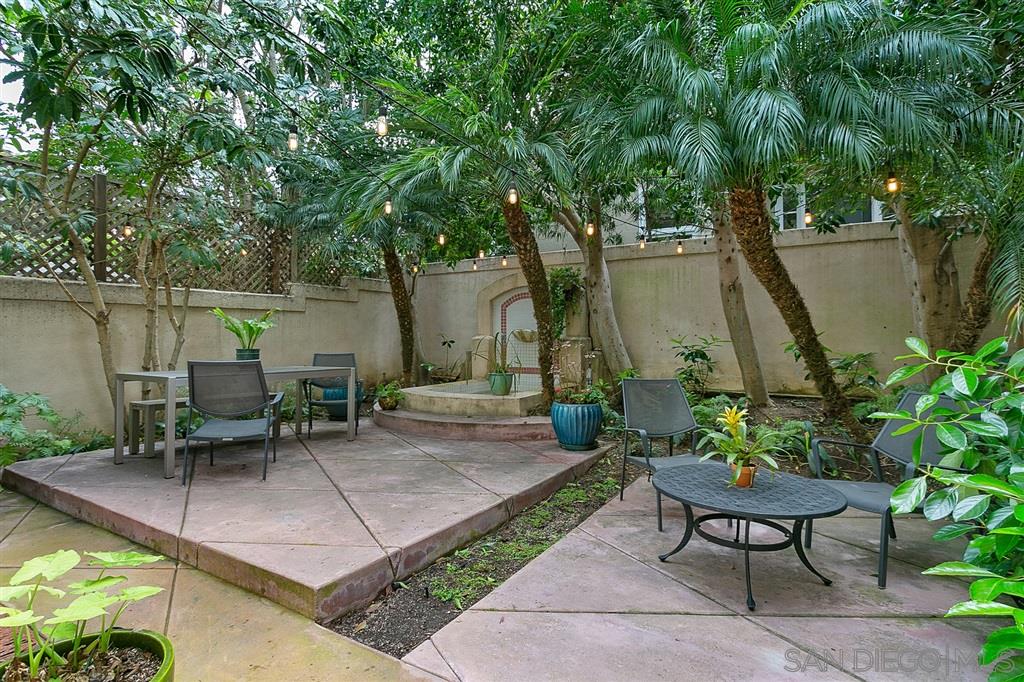 Plan Two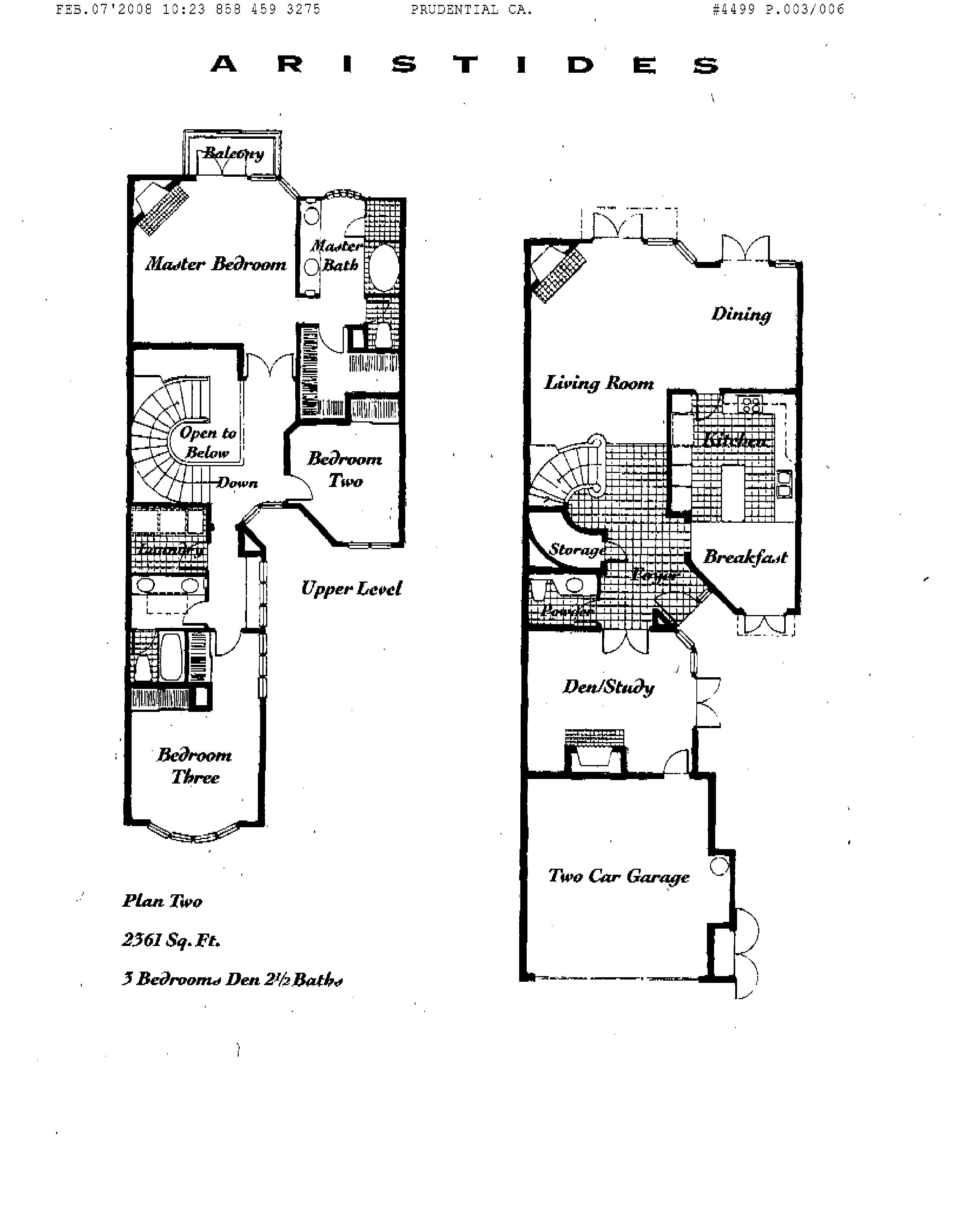 Plan Three