Keep Your House For The Right Reasons!!!
Real Estate Collaboration Specilist-Divorce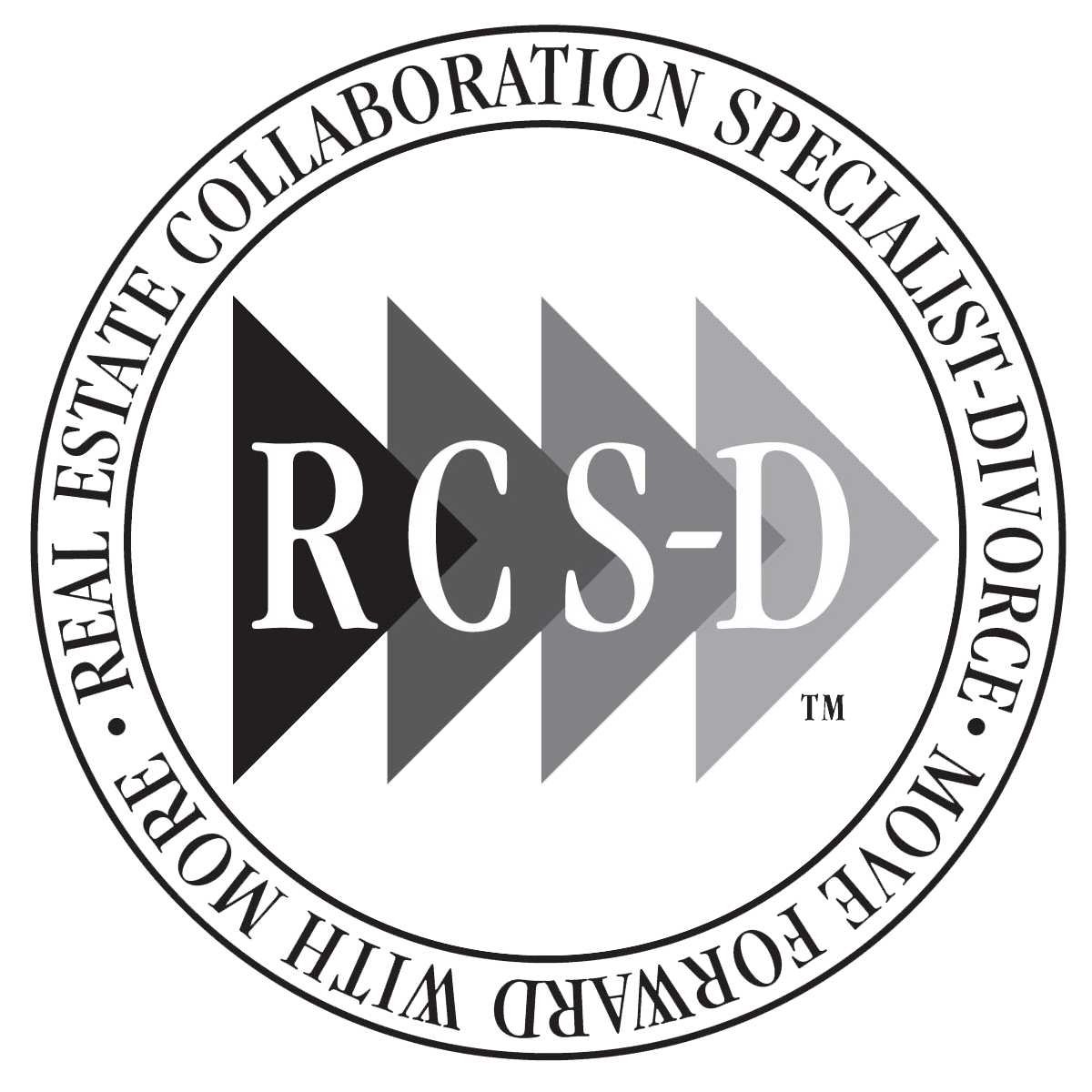 "I'm helping people make informed decisions vs. emotional ones,
resulting in better settlements" Thomas J. Nelson, RCS-D
Thomas is a Certified RCS-D Realtor (Divorce & Elder Estate Consumer Protection Realtor).




An interview with San Diego based Family Law Attorney Steven Prager, Esq.
Office: (619) 497-2558 l Email: Steven@Pacificlitigators.com


This is training that less than 5% of real estate agents and lenders have in the United States (less than 10 in San Diego County), yet over 50% of marriages end in divorce nationally. Divorce is hard enough without making uninformed decisions about your house and the division of assets.


Do you know what the Top 5 Dangerous Assumptions divorcing couples
and their attorneys make each year?

Thomas does, and he helps you and your attorney avoid them. Thomas has not only been through a divorce involving both his son and real properties, he's helped several dozens of divorcing couples, achieve successful sales of the marriage-house or assisted the house-spouse properly understand the value of the house to negotiate the Quit Claim of the out-spouse.

My Team Helps You Avoid the 6 Most Common Mistakes!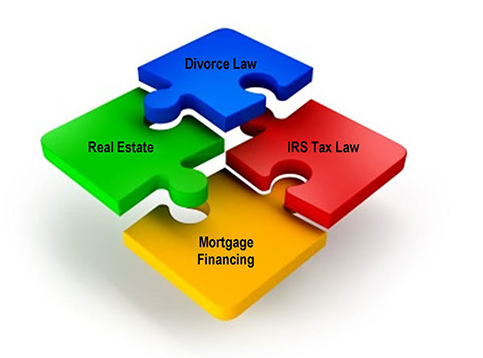 Thomas provides FREE services to Family Law Attorneys, Mediators and Paralegals for the house-spouse (the party keeping the property) and of course Listing Services for divorcing couples and their attorneys. Discreet sales and confidential conversations are our priority.
Remember, a stable environment for your children is a house you can afford to keep.
BEFORE MEDIATION: Have your attorney contact Thomas J. Nelson and his team for a FREE consultation, or feel free to contact Thomas directly to discuss your situation and plans.

"I've been through divorce, I understand the disruption, pain and the fear of starting over." Your call is confidential: Mon-Sat 8am-6PM call to discuss your questions.

~Thomas J. Nelson, Realtor, RCS-D, ePro, CDPE, Military Service Pro