As a member of a Military family, I honor those who have served and do serve in our U.S. Armed Forces with military discounts, rebates and VA loan expertise.


Thomas is a Volunteer for the San Diego Chapter of:
https://vetscommunityconnections.org/




"
Our mission is to assist veterans, military and their families in successfully integrating into their community by expanding their local networks and involving individuals and organizations from all parts of the community."


Thomas J. Nelson, Realtor's
exclusive VA Rebate Program for Active Duty & Veterans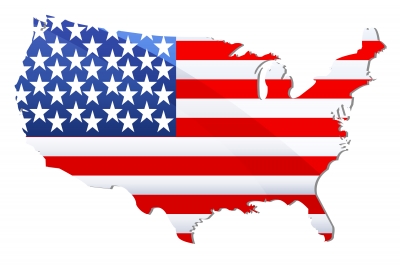 Army * Navy * Air Force * Marines * Coast Guard *
National Guard* (D.O.D) Dept. of Defense
I have been serving the military, as a licensed Realtor, with their relocation, home buying & selling needs since 1999. It is my pleasure to give back in a few ways listed here:
When you buy or sell a home through my services, or REFER me a military client who does; active, discharged, or retired military, you will receive the following rebates at the close of escrow:
VA Buyers:
*Up to $300.00 back for every $100,000 in purchase price.

Example: a $600,000 home purchased =
$1,800 credited back towards closing costs.
**Includes $425.00 waiver for the Transaction Coordinator
**Total Savings in this example: $2,225.00
*Rebates (prorated) are applied to your closing costs

$400,000 purchase Minimum Required to get $300/$100K
This is all in writing before we get started, as a credit from me to you at close of escrow.
When you buy, we also will allow lower commission rates ( down to 2% )
being paid by the sellers of properties you are interested in,
so you will be shown ALL available homes in your criteria,
not just the ones that "pay well".
VA Sellers:
I automatically reduce the standard sales-side fee of 3% to 2.5%
FYI: this rebate will be applied to listing fee in buyers markets when needed.
example: a $800,000 home listed =
$4,000 upfront savings!
***Total savings in this example $4,425.00
$425 savings on TC fee.

$300,000 Listing Minimum Required to get .5% off.
This is all in writing before we get started.
All VA Clients, I cover the Transaction Coordinator fee for you.
(currently a $425 value).
Thank you to those that serve and have served protecting
the freedoms my family and I enjoy in this great country!
Why do I do this?
My great grandfather served in WWI in the Army
My two grandfathers served in WWII in the Navy & Airforce
My step-father served in The Korean War in the Air Force.
My Uncle served in Vietnam in the Navy
I'm proud of their legacy and service, and I have complete respect & gratitude for all that serve.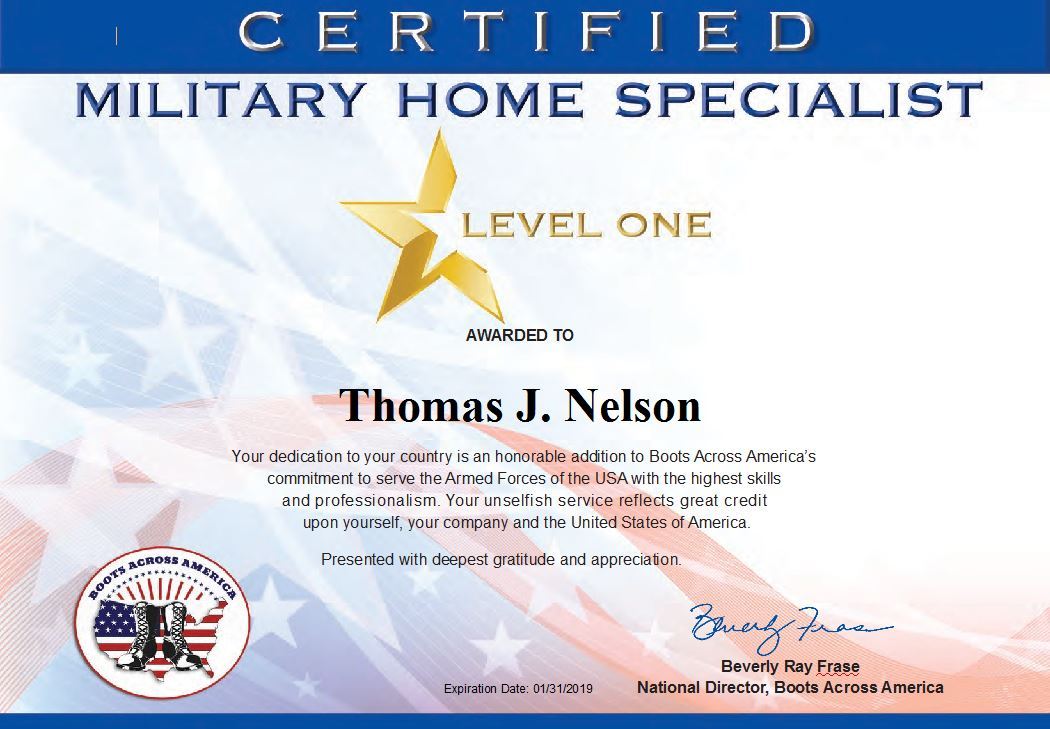 I'm proud to say that I've been getting residential real estate training for serving our Active Duty and Veterans for almost 14 years now. Because of all the base closures in The Bay Area, I never got to work with many military clients. Moving to San Diego, CA fixed that!


Over the years I've taken Military Relocation, Military Sensitivity Training: language and lifestyle. I've trained on rank/rate, pay scales, relocation services, etc. I have received training from Cartus, Navy Federal, USAA and Boots Across America to name a few.


I believe that those that fight for our freedoms and our American Dream, should be served a piece of that Dream. I'm proud of my team that works hard for them too, which includes Jason E. Gordon , always helping me get them pre-approved on their VA loans.


I do offer a Military Rebate Program, ensuring both discounts are given and rebates are paid, to all that serve and served.


Every time I re-up my training, I'm reminded of the sacrifices these men & women make for us and I get so damn proud of and grateful to them all over again. It's easy to take it granted; I never will. I work hard to make sure they know the good life they are fighting for is available to them too.
Thank You For Your Service!



I'm also a co-founder and co-leader of:
VETERANS BUSINESS ALLIANCE GROUP
We work with many military owned businesses in San Diego, CA as a Business Alliance Leaders for the San Diego based Veterans and their spouses.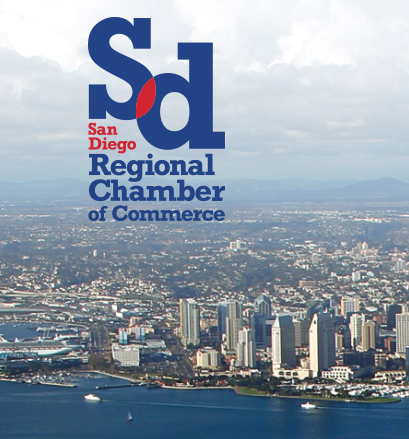 ---
Veterans Business Alliance Group hosted by SDRCC
When:
Every 1st and 3rd Thursday, 11:30 AM – 1:00 PM
Where:
Verify with Thomas since we rotate between Zoom and In-Person Locations since 2020
Group Contact:
Grace Tayama, (Chamber Rep) 619. 544-1384
Thomas J. Nelson (co-leader) 858. 232-8722
Image courtesy of digitalart at FreeDigitalPhotos.net