Meet Thomas J. Nelson, Realtor

&

As seen on...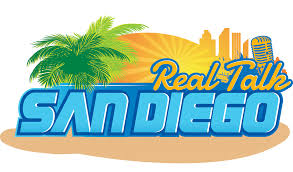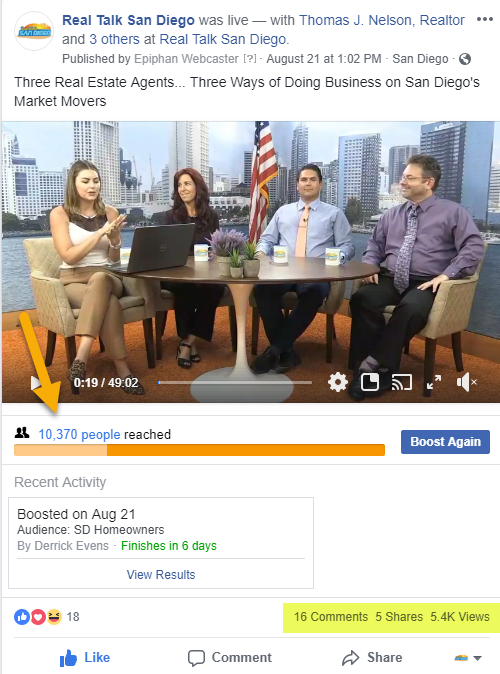 Thomas Was Recently Featured on Real Talk's
San Diego's Market Movers: VIDEO


As Seen On...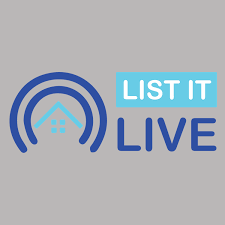 Thomas can get your house featured on San Diego's most popular
Internet Listings TV Show!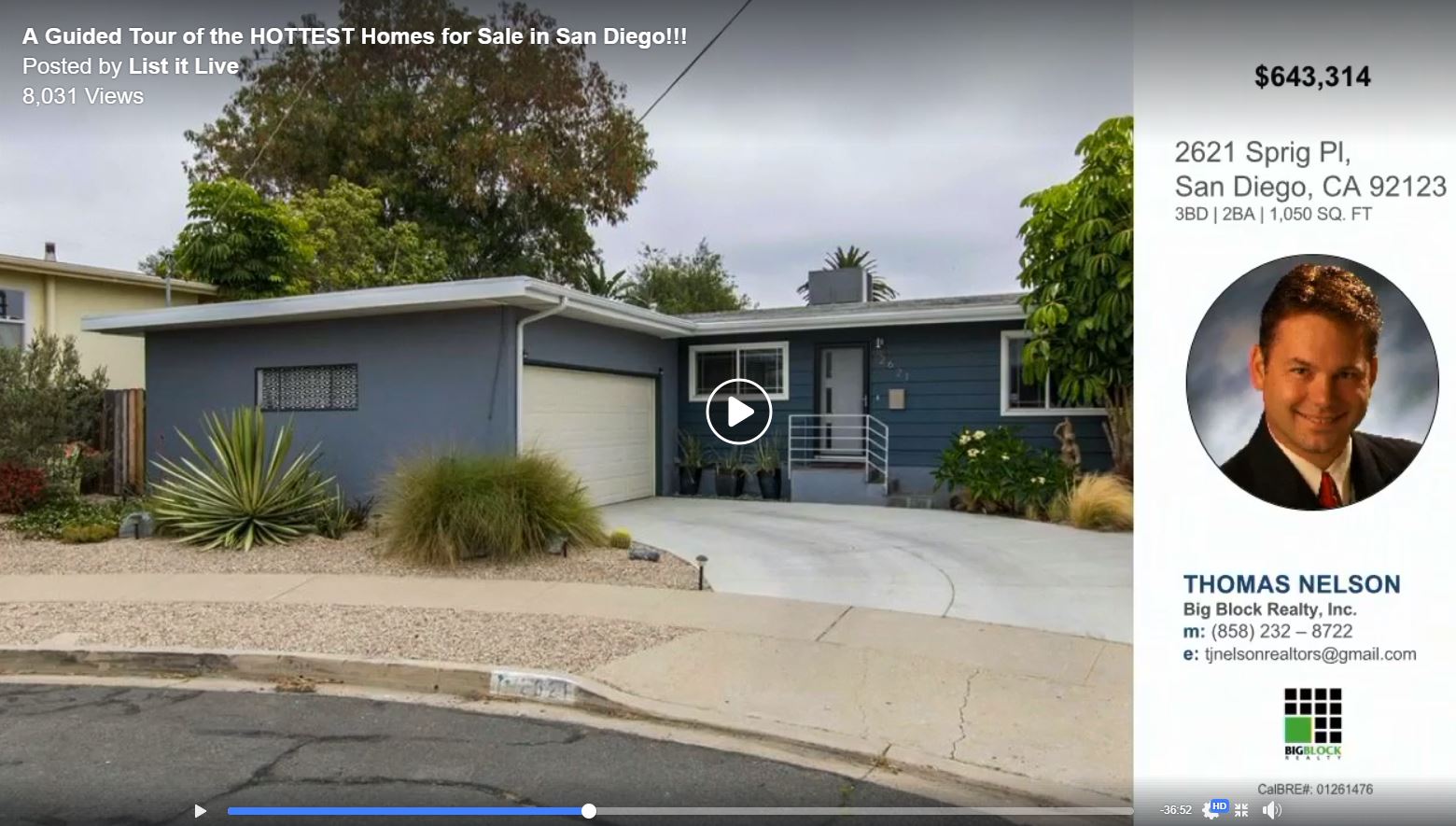 Thomas gets your home sold through unique opportunities
most San Diego Realtors do not have!

Thomas has been featured in The Residential Specialist Magazine
in multiple interviews over the years...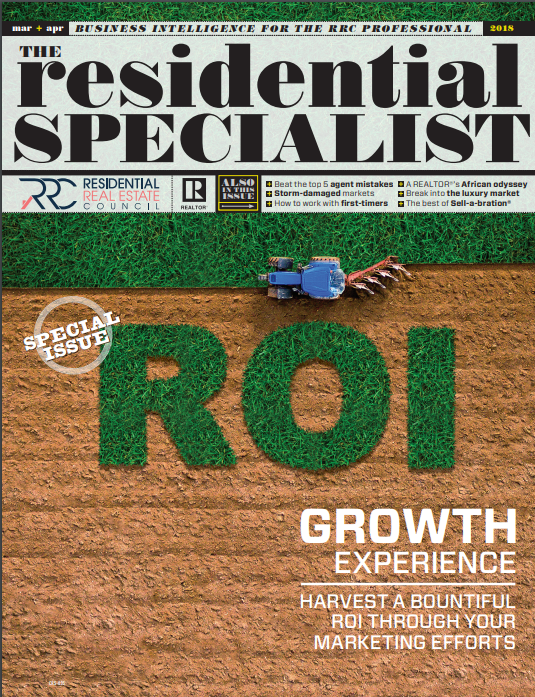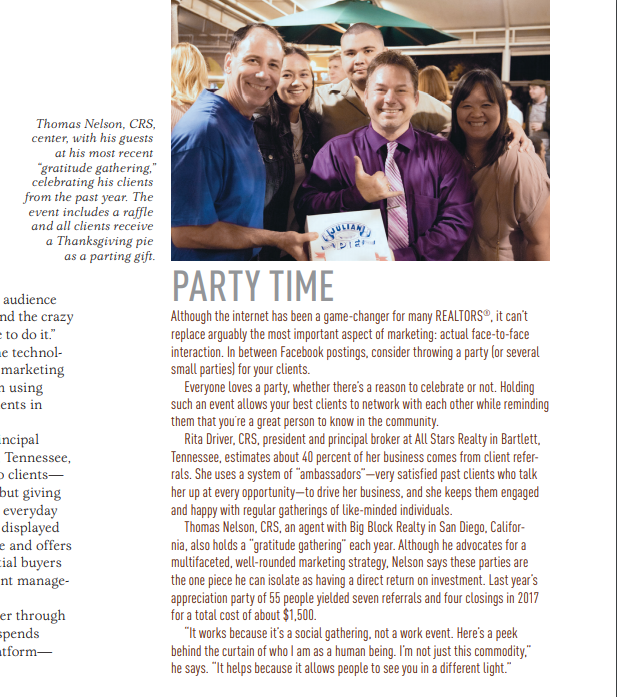 "I believe Givers Gain; this article features my annual Gratitude Gathering!"


As heard on...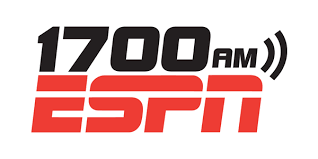 Thomas is regularly interviewed as a San Diego Realtor and Residential Specialist in the areas of Marketing, Negotiating and Current Market Analysis!

As heard on...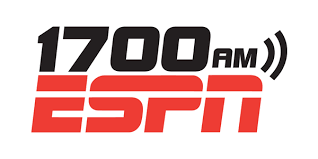 As seen on Channel 6 News: San Diego Living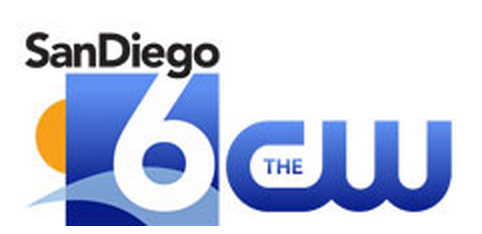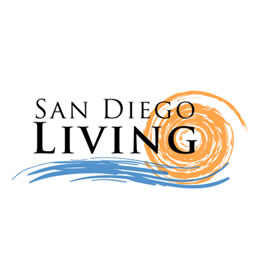 Thomas Has been interviewed on Local San Diego News
for his SD Residential Specialist expertise.