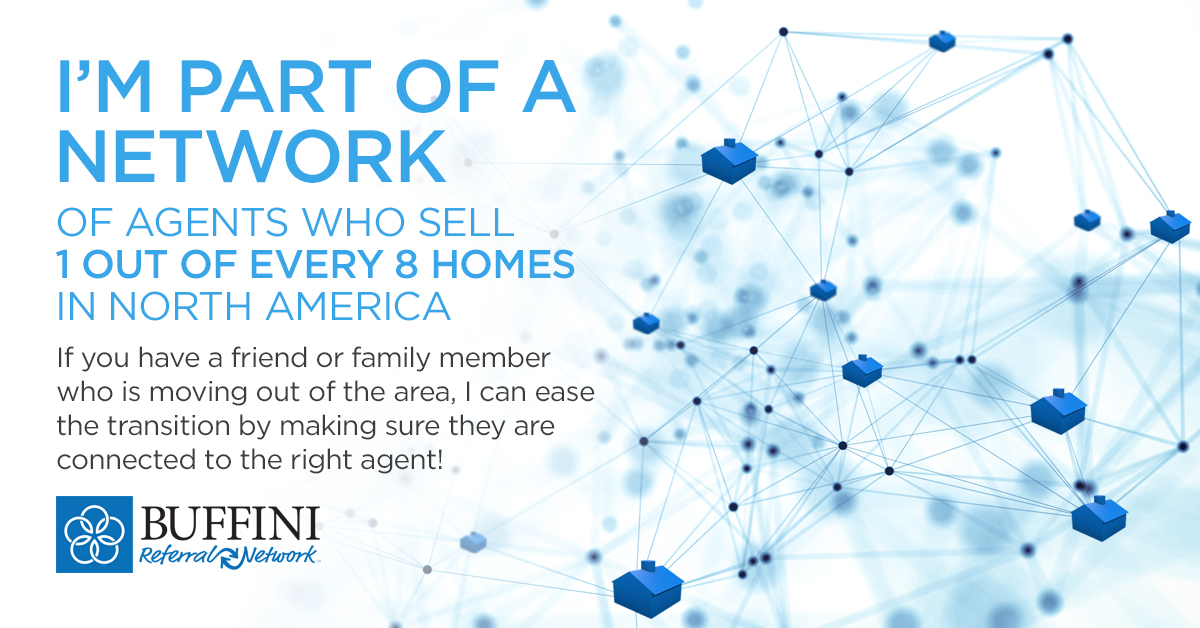 I'm a proud coached member of the #1 Business Coaching Company in the world. It was not #1 when I joined them in October of 1999, but the leadership, staff and members built it to #1 together. That company is Buffini & Company. I've known the founder, Brian Buffini, since October 1999. I invested in Brian's training and coaching officially in 2002, although I began my training the day I met him. I'm a Peak Producer graduate and facilitator.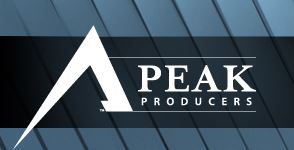 Thomas J. Nelson has trained at Buffini & Company since 1999 and formally became a coached member in 2002. Buffini &
Company agents rank in the Top 5% of all agents in North America due to their training, business practices and financial success as compared to the average North American real estate agent. We Buffini members sell 1/8 homes in the United States and 1/7 homes in Canada! We are connected to each other through our training and relationships: both personally and professionally.
My training with Buffini & Company includes:
Peak Producer (3X) Graduate & Co-Trainer, Peak Experience Graduate 2016-2017-2018, multiple Master Minds starting with Master Mind IV in 2002. I have attended dozens of: Turning Points, Success Tours, Mar Techs, Joe's Tool Box, Half Day Workshops, special localized trainings and BTV taping at Buffini & Company only extended to select members in the SOCAL region. I've also completed over 7 Blitz Programs over the years, including the original Blitz that we used to rally out of The Great Recession and Depreciation of 2006-2011.


I'm in the Top 5% of all Americans in that I have a set of written annual goals I review weekly.
Less than 5% of Americans have written goals and even fewer CEOs.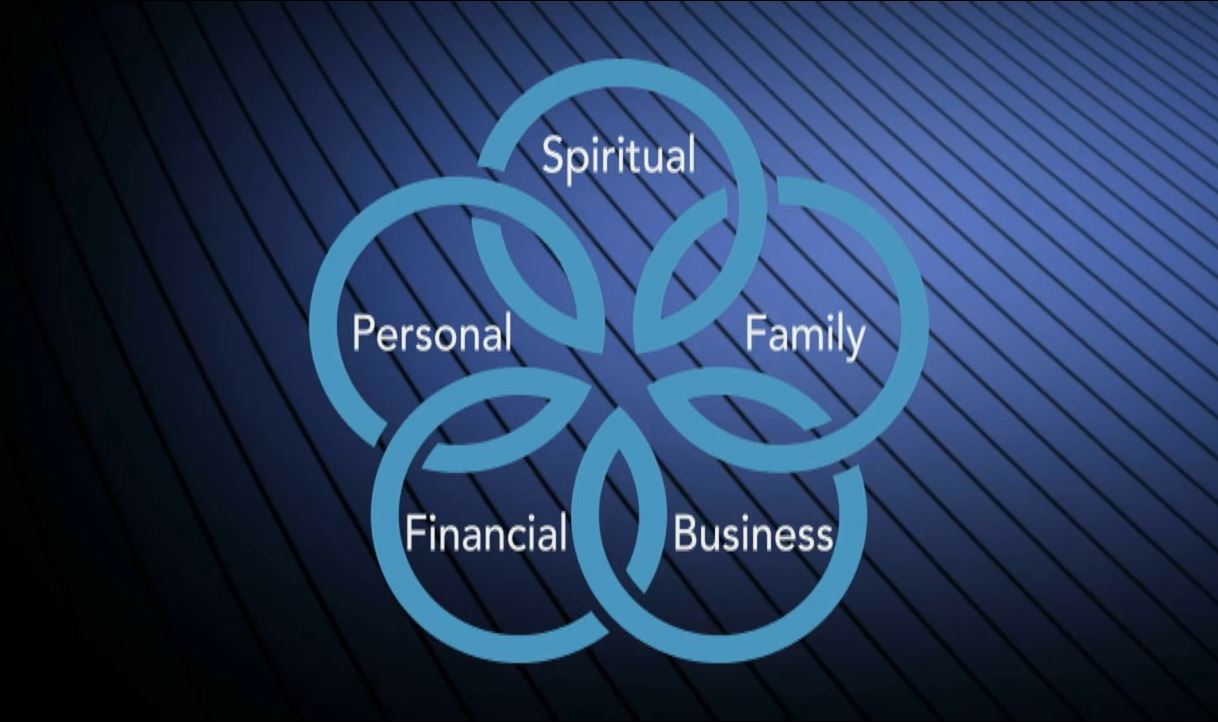 Personal Experiences:
I have been to Brian's house, had a private lunch with him, played golf with him at his charity events and exchanged personal notes with him over the years. RE: Kevin Buffini, Brian's brother and the BuffCo CEO- I've interviewed on my Podcast and had private meetings with him. I'm a long time member of one of the
Carlsbad Buffini Master Mind Groups, I've hosted dozens of BTV broadcasts at my office and have trained dozens of Realtors on Buffini & Company's Peak Producers.








I'm proud to be associated with BuffCo Since 1999!